About EC Charging

EC Charging is an Irish manufacturer of Electric Vehicle (EV) charging equipment. We design, develop, build, install and maintain smart EV charging systems. Since 2010 we have built an international reputation in the EV industry for innovative, reliable, cutting edge, EV charging products.
The EC Charging team combines over twenty years experience in the automation, electronics and IT sector. Motivated by the challenge of providing a clean renewable transport system, we're always on hand to answer your questions, assist with charging equipment selection, advise on available grant aid, carry out site surveys
EC Charging & ESB ecars have enjoyed a long and productive relationship since its foundation in 2010 with the roll out of a national infrastructure of electric car charging stations. This groundbreaking project earned EC Charging an international reputation for innovation, quality and reliability.
Offering our customers choice and flexibility our services range from supply only to full turn key solutions including installation, commissioning and maintenance.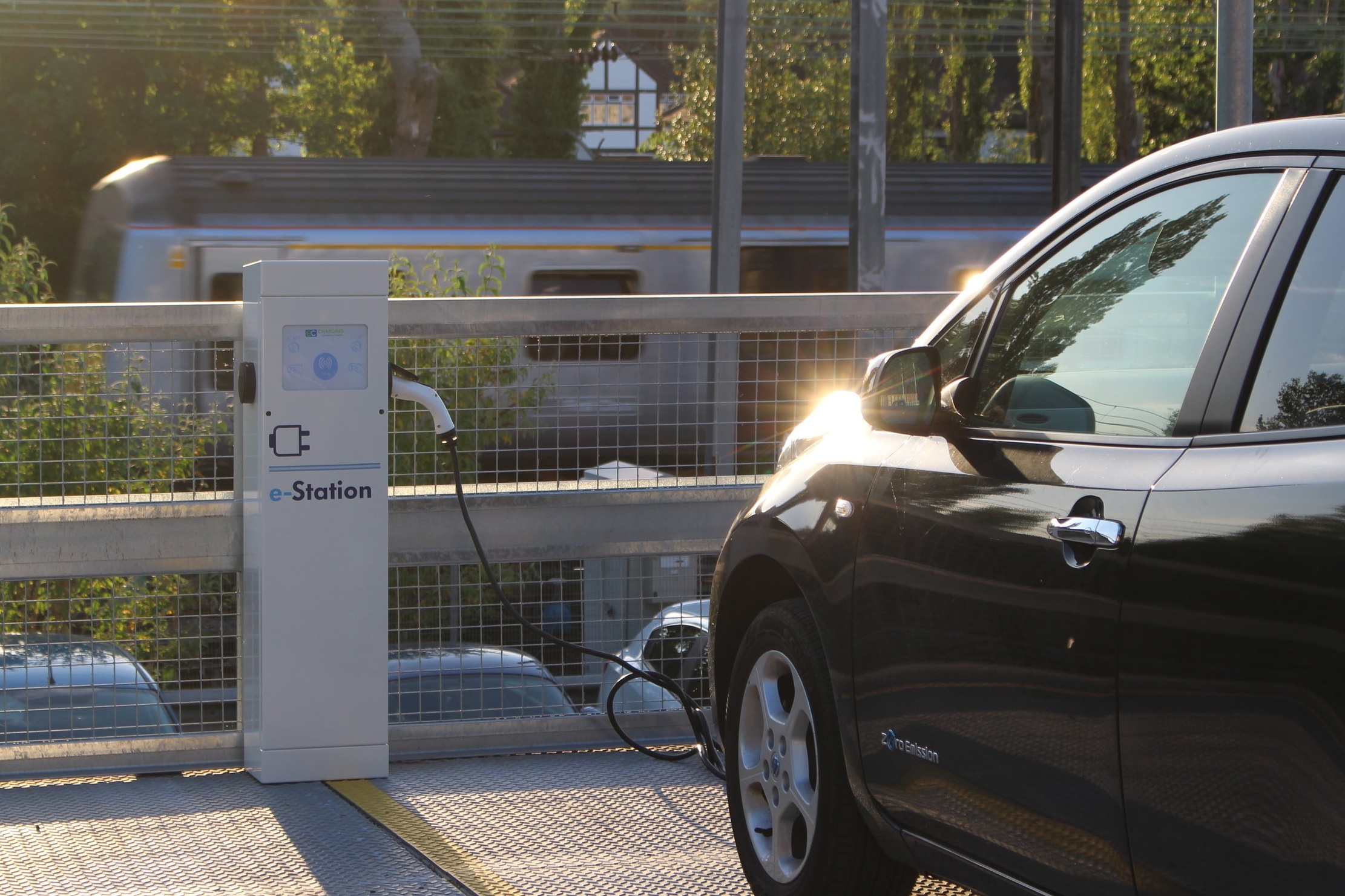 Commitment to Innovation & Reliability
Our commitment to innovation and reliability has been key in the development of strategic partnerships with energy providers, government agencies, local authorities and businesses. Working alongside the motor industry to aid the process of introducing new EV's to the market has granted EC Charging European recognition.
Our EC Connect provides our customers with convenient online monitoring and mobile phone billing. Providing our customers with a flexible administration free payment system.